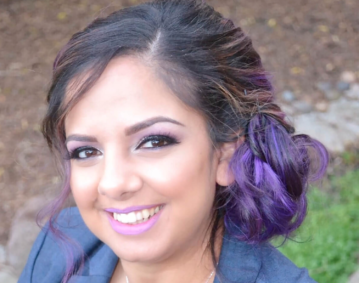 Mizgon Darby
Executive Director
Mizgon's world is driven by serving communities that are frequently ignored, do not have access to the resources they need to thrive, and are brimming with hope. In...
Full Bio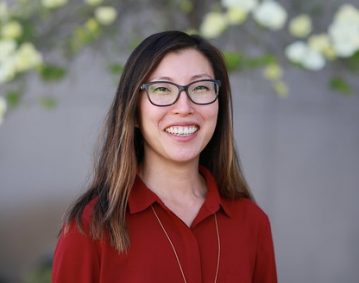 Jennifer Ahn
Director of Network Partnerships
Jennifer is the Director of Network Partnerships at Lead by Learning, where she works to leverage the transformative power of learning. Jennifer leads Lead by Learning's certificate program...
Full Bio
Sarah Sugarman
Regional Director
Sarah believes in the power of learning communities that honor teachers' professionalism, where colleagues supportively challenge each other to hone their practice in service of equitable outcomes for...
Full Bio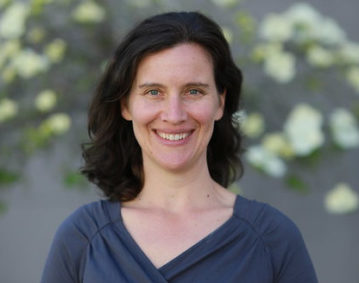 Elizabeth Shafer
Director of Strategy and Influence
Elizabeth is passionate about supporting teachers and leaders in their complex work and providing all students access to content. Elizabeth believes that equity-driven improvement happens when...
Full Bio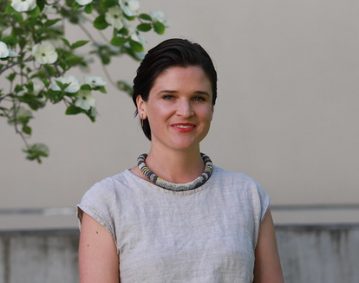 Julia Beers Moss
Program Associate
Julia brings a passion for equity and her experience in the classroom to her work with Lead by Learning. She taught 2nd and 3rd grade for eight years...
Full Bio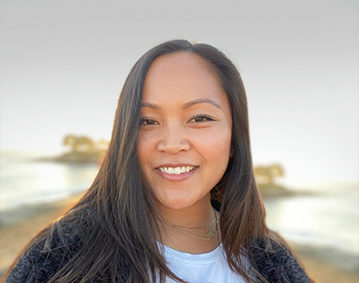 Malia Tayabas-Kim
Lead Program Facilitator
Malia is a proud Oakland native and is a product of the Oakland Unified School District. Growing up in a family of educators, she chose to give back...
Full Bio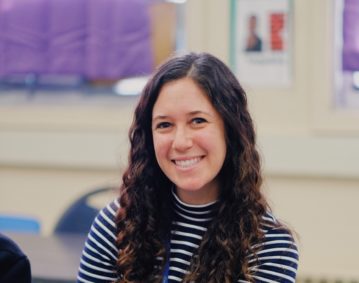 Nina Portugal
Lead Program Facilitator
Nina is passionate about students, equity, and adaptive teaching. Nina spent 9 years in the classroom teaching High School, and last 7 in Oakland Unified School District focusing...
Full Bio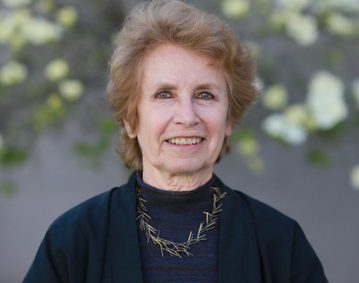 Claire Bove
Creative Director
Claire is Lead by Learning's adult learning artist-in-residence. A former Carnegie Scholar with a research focus on developing teaching leadership, she specializes in how to let passion lead...
Full Bio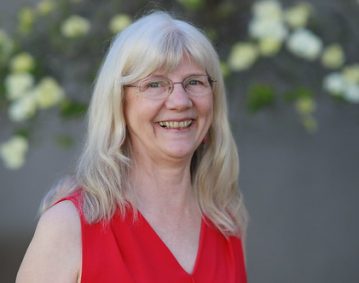 Jean Witzke
Budget Manager
Jean is a veteran organizer with twenty  years of experience in office administration. She acted as president of an arts non-profit for 8 years, successfully implementing new procedures...
Full Bio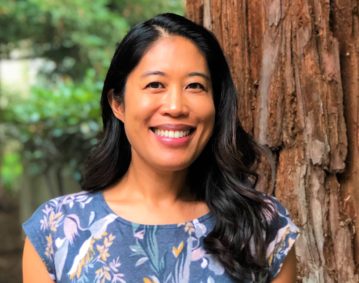 Joni Nebril
Administrative Assistant
Joni provides administration and event coordination for Lead by Learning. It's through her experience working in hospitality and restaurant management that she realized her passion was working with...
Full Bio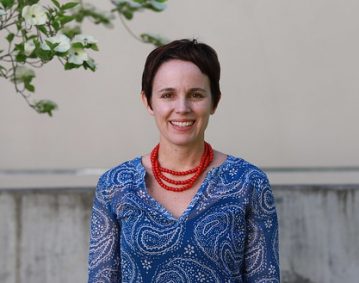 Carrie Wilson
Advisor
Carrie's commitment to transformational adult learning has enabled her to lead the growth of Lead by Learning from its original single group of 18 teacher scholars to its...
Full Bio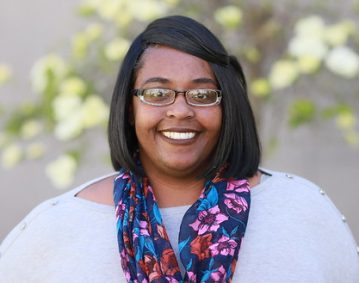 Aija Simmons
Teacher Advisor
Aija specializes in creating safe, non-evaluative spaces to meet teachers where they are and move them forward. She advises Lead by Learning on the design of a teacher...
Full Bio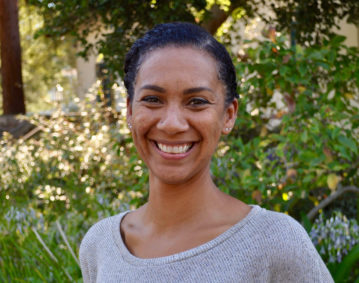 Hillary Walker
Teacher Advisor
Hillary brings an extensive background in coaching and mentoring teachers to her role as a program advisor for Lead by Learning. She is in her twelfth year of...
Full Bio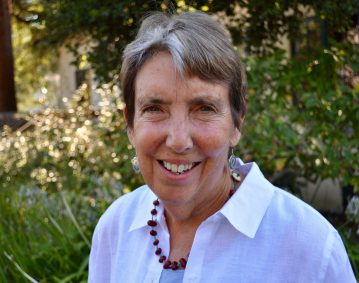 Anna Richert
Founder & Advisor
Anna is the founder and Faculty Director of Lead by Learning, with a decades-long passion for studying teacher learning. Her teaching and research interests center on the preparation of and...
Full Bio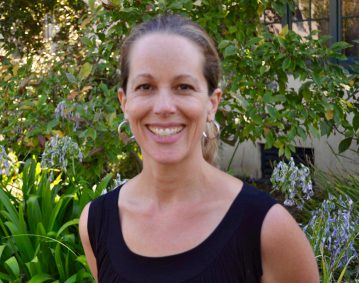 Daniela Mantilla
Teacher Advisor
Daniela has dedicated her career to creating spaces where students and teachers feel safe to share both their uncertainties and their new understandings. She currently teaches third grade...
Full Bio