The Lead by Learning Certificate Program
The Lead by Learning Certificate Program is available for educators who participate in our District, Education Service Agency, and School partnerships. Some partnerships may choose to pre-pay for their educators in advance others allow their individual teachers or leaders to enroll in the program individually.
Part of a partnership that pre-paid for your certificate? Confirm registration HERE.
Current partners who need to pay for their certificate registration individually, can register HERE.
The program guides learners through three modules plus a Module 0, which launches educators' learning journeys with a single journal prompt designed to deepen self-awareness.
Module 0: Reflecting on Self
Module 1: Clarifying Purpose
Module 2: Refining Practices
Module 3: Understanding Impact
Each module includes a framing overview video and includes two 1-hour Connects. Connects are learning spaces where participants can access thought partnership across the Lead by Learning network. Modules are published throughout the year with completion deadlines. Participants access learning experiences and content through our online learning management system and use this system to turn in the program's required reflections. The program also includes an asynchronous discussion space where learners can start and respond to discussion topics.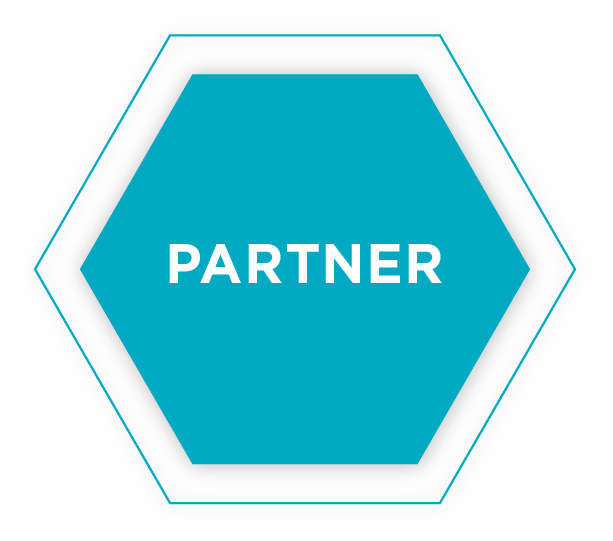 Values multiple perspectives and s

eeks thought partnerships
Deeply listens with empathy and care, looking first for assets/connections
Builds relationships that cultivate a culture of professional respect, trust, agency, and distributed leadership
Supports rigorous learning steeped in SEL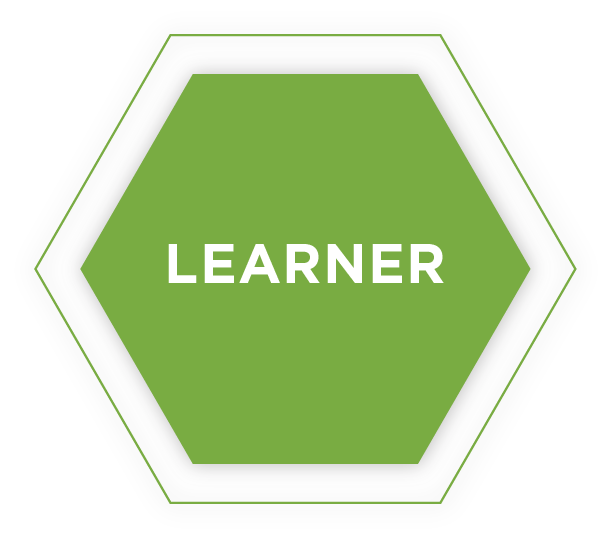 Publicly models a learning stance (curiosity, vulnerability, trust, flexibility, adaptability)
Uses data to make adult and student learning visible
Adapts and improves by deepening self-awareness
Leads collaborative learning by experiencing and reflecting on conditions that supported their own learning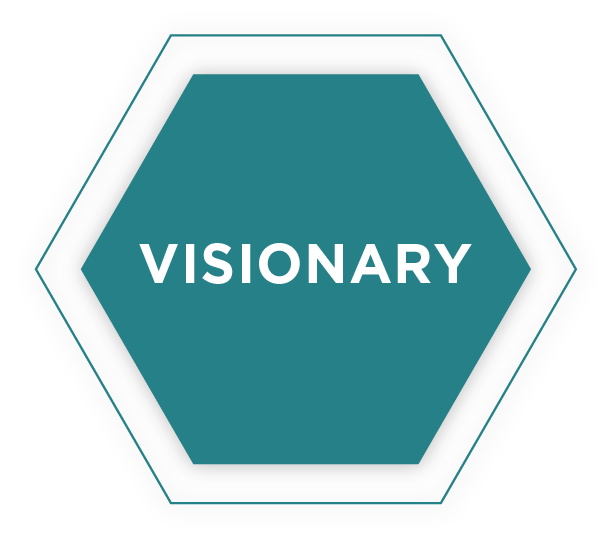 Puts students at the center of learning by identifying and returning to high leverage goals that target students' needs
Communicates purpose and progress in humanizing, authentic ways to build awareness and support continuous improvement
Creates space to move beyond transactional compliance to curiosity and collective efficacy
Is driven by a moral imperative