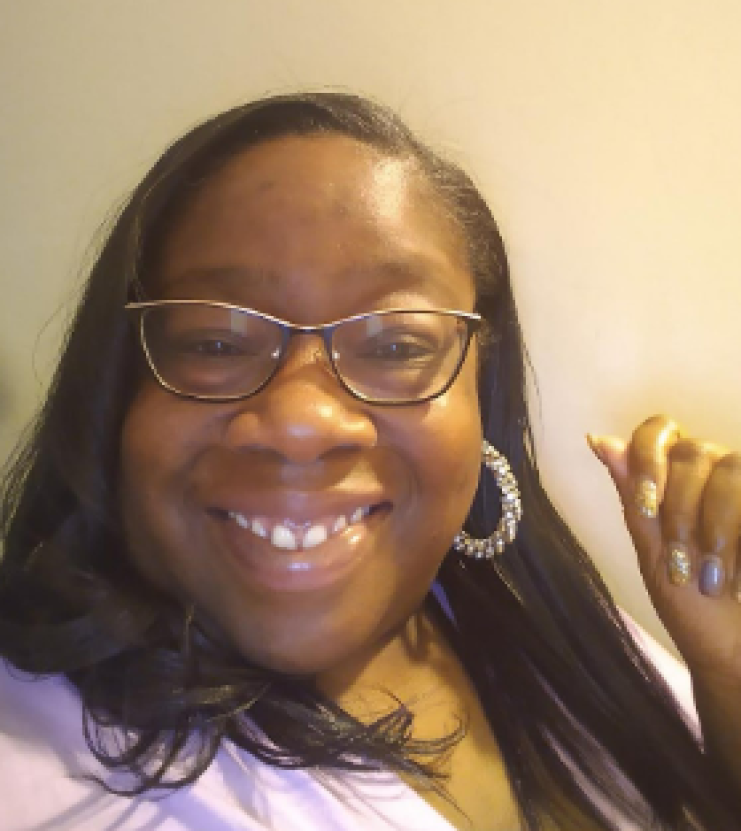 Being Vulnerable Helps Us Grow: One Teacher Leader's Journey with Public Learning
As a teacher leader, I am always on the lookout for innovative methods and motivation to keep me from becoming antiquated as a leader. During our second year back after teaching remotely on Zoom and still dealing with the residual effects of the Covid pandemic, Lead by Learning guided me to make changes that would transform my class and the teachers at United for Success Academy and allowed me to infuse more joy and fun in learning as I supported my peers! 
In the past, our site PLC leaders had very little one-on-one coaching, which made it rough for us to align each PLC with the school-wide focus. However, with our Lead by Learning facilitators, Sarah and Nhi, the PLC leaders for Science, Math, Humanities, Electives, and Support teachers were grounded in a learning arc for the year; this served as a foundation of what the process of working with Lead by Learning would look like. I could tell that with the support of our Lead by Learning facilitators leading a PLC this year would be more effective and efficient and I was ready to go on the journey with my peers who were also teacher leaders and soak up all that they had to offer!
An aspect of our partnership that I enjoyed as a PLC Leader was Public Learning. At each meeting, I loved the modeling structure that was used and being led through each piece of Public Learning. Public Learning is a very vulnerable experience, but it yields great outcomes because it allows the teacher to learn from their peers on an idea that they have been grappling with. This was critical to the overall success of our content area PLCs. In learning from our teacher-leader peers, we were able to stay aligned and grounded in our learning arc. 
Public Learning in our PLCs allowed us to have authentic leadership and encouraged us not to fear transparency.  Sharing our failures and questions in Public Learning gave us a chance to get ideas that would foster meaningful relationships with those whom we lead and give us a chance to change our practice from revising, redoing, or adding completely new methods and protocols to aid student learning. For example, we implemented more student-to-student feedback, more student reflection about their progress, and more collaborative communication strategies throughout the lesson. 
Having experienced Public Learning with my PLC leaders, I brought this practice into my own PLC, which consisted of Special Education, English Language Development, and Reading Intervention teachers. As a result, I made sure that my PLC  always looked at data that would inform the support that we would implement in the SPED, ELD, and Reading Intervention classes for students who need focused one-on-one attention in reading comprehension and writing. The impact that I noticed was that not only did teachers in my PLC walk away with new ideas, but also a deeper reflection on their practice. As a result, focal students were starting to improve in the areas of focus after more one-on-one support. 
I believe working in community with staff on our site's leadership teams in order to create memorable and equitable learning experiences that will foster intrinsic motivation and academic growth for our students is critically important. Lead by Learning's professional learning space for teacher leaders has definitely been a catalyst for me in this work and I plan to continue using Public Learning next school year!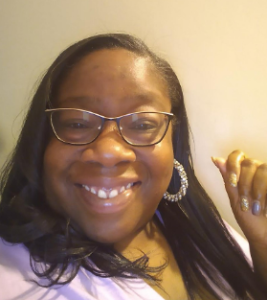 Shartresa is currently the United for Success Academy AVID site coordinator and teaches Reading Intervention. She is an OUSD 2022-23 Teacher of the Year, and co-founder and advisor for the Black Student Union, in which all students—Black and non-Black students of all grade levels can learn about and celebrate the accomplishments of African-Americans.