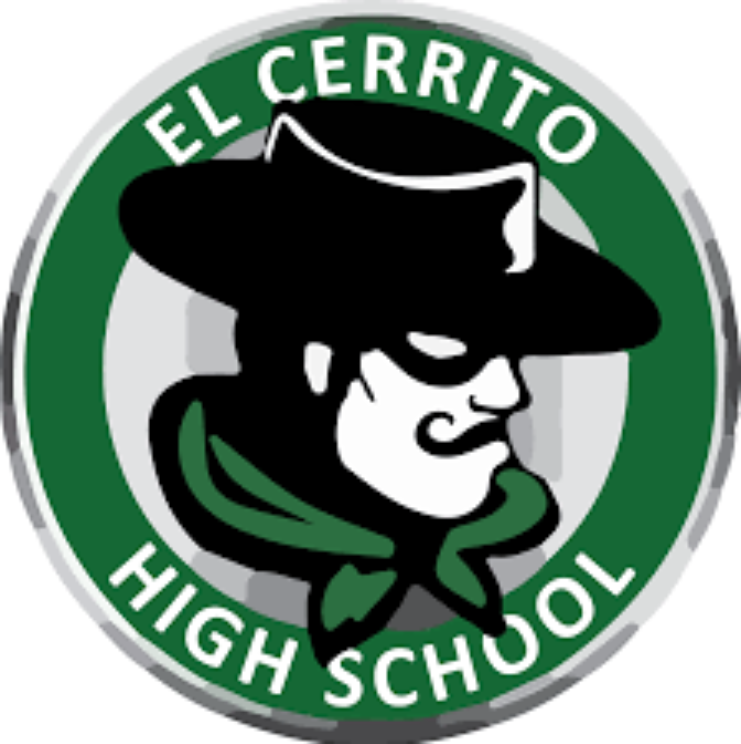 The Importance of Saying GoodBye: Finding Connection in the Virtual Classroom
"Hey Joe! How's the assignment going?"
***
"Do you know what claim you want to make?"
***
Chat: Hi Joe! Are you there?
***
Chat: I'd really like you to sign up for office hours."
***
"Ok, Joe, I'm going to end class"
***
"Bye, Joe"
End Meeting for All
I miss doors. 
Closing in on the end of class at the end of the day, the doors pulled students toward them, towards freedom, friends, the bathroom, 4th block.  A way out.
Doors are also a way in, and I've realized the importance of that symbolic step over the literal threshold and the loss of that literal threshold. My conversation with "Joe" happened more than once, each time with a student who would join my virtual class, and disappear.  Hitting the end meeting button and watching the small black box with "Joe's" name blip out of sight felt a bit like closing my classroom door on his face. 
Then a  conversation started at my school about a camera policy. The idea was to increase engagement, and I could see that having cameras on and actually seeing each other would have value, but I felt  troubled by the idea that this was where we were focusing our energy. Once we got on all those cameras, I'd still miss doorways, and walls, and the physical space that is our classroom where we are all in it together, for better or worse. 
Classrooms make noise, student voices (probably not enough) and teacher voices (probably too much) and the scraping of desks on the floor, and 30 students stomping across the floor to the poster in the corner that matches their thinking. I didn't like the conversation about cameras because I didn't want to fight that battle and it does not replace actually being in physical space with each other. This made me think of new ways to build  relationships with students virtually, without the physical door and the thousand ways that space gives us an opportunity to build relationships.
I started to think about how we say goodbye. I insisted that student's say 'bye' to me, un-muted or in the Chat.  It became my only rule: REMEMBER TO SAY BYE. It didn't really matter how they did it: 
A chorus of "Bye Ms. McGrath's"

A waterfall of "byes" in the chat (or sometimes, "byeeeee")

An occasional face and wave. 

Staying after class to say bye. 
What mattered most was the connection and opportunity to build relationships. A moment that indicated success to me that we were building relationships and community was when  one  student left class only to return a few seconds later: "I forgot to say bye!" They could not leave without affording me an opportunity to acknowledge them. 
"Joe" is both still there and not there. If we were in school in person last year he might have a better grade. He might not. But we would be in the room together. I'd have many chances to say goodbye and there would be no closing of a virtual door on his face. 
At the end of the school year I gave my students a class evaluation and noticed some common threads: 
The teacher is understanding and easy to talk to

She is open to student opinions

I like how the teacher engaged with everyone

I felt comfortable enough to ask questions

The patience and empathy from the teacher is comforting

She make the school year easier with how easy going she is

I feel the teacher truly cared and expressed care for the students
Students shared that they "liked the mood of the class" and they  "liked the class." Even students who spoke little, whom I never saw in office hours, and who I struggled to know in class because they were a name in a box  seemed to feel welcome and recognized. 
Though I can't say definitely that saying goodbye at the end of class contributed fully to this sense of belonging, I can say it was part of it. I learned a lot last year about centering relationships, and appreciating and affirming the small things, like showing up and saying goodbye. Everyone is going through a lot and moments to connect matter because relationships are the foundation of learning content.
On the last day of school, I was surprised that so many of my ninth graders showed up. They did not did not need to, there were no more lessons, no yearbooks to sign, no gift cards from parents to deliver. Yet there they were, all the little black boxes I'd grown so used to. During second block one of my ninth graders joined class, and when I told him it was second block he said, "Yeah, I know. I just wanted to say bye."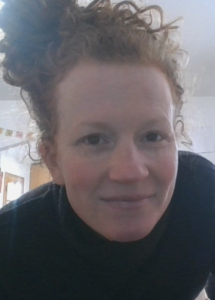 Molly McGrath is an English teacher at El Cerrito High School where she started teaching in 2003. A native of Berkeley, California, Molly has always loved reading. A former Americorp and Peace Corp Volunteer (where she met her husband), Molly received her teaching credential and master's degree in education from Mills College in Oakland. She has two daughters and just welcomed one guinea pig to the family.