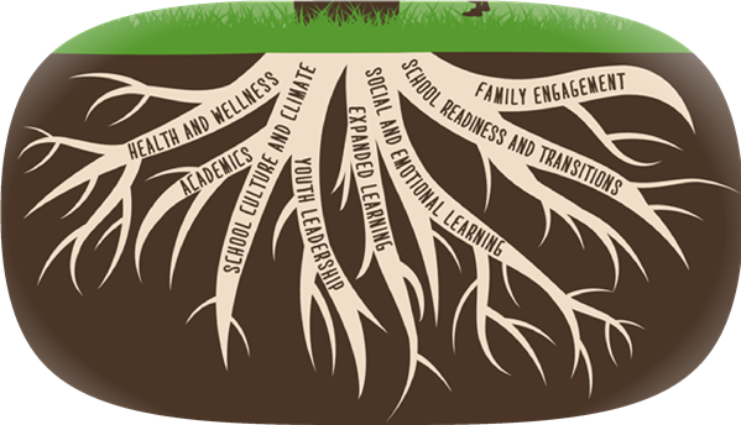 Improving Program Quality by Shifting from Compliance to Curiosity
Four years ago when I entered my role as After School Program Coordinator in Oakland Unified (OUSD), I began by becoming an active learner to get a better understanding of the Expanded Learning world in OUSD. What I saw was a program that strongly valued student voice and choice as well as strong partnerships between the school site and the after-school community-based organizations. As I looked deeper I discovered that the OUSD Continuous Quality Standards (CQI), which were there to help improve the program, were not always utilized properly and were seen as a task, a series of checkboxes, rather than an opportunity for growth. The CQI process did not accurately reflect the values of OUSD's Expanded Learning Programs nor did it captured the amazing work happening in OUSD. 
Our Expanded Learning team of coordinators decided to partner with Lead by Learning to work on changing this narrative. We wanted to move from a place of compliance to integrity and collective excitement around improving our programs and accurately capturing the work done in our communities. Our Lead by Learning facilitators helped us identify the areas in which we were struggling and create a community of practice for our staff so that we could work together to generate solutions from our grounded experience. 
Rather than coming up with a top-down accountability tool, we chose to draw from the collective wisdom of our large team of educators. Together we worked to create a tool that is responsive to the unique population that we serve, that supports our large percentage of English Learners, our students who are homeless or in poverty. We wanted to build off of the work that is already being done, rather than implement something entirely new. We also named that we wanted our accountability structures to feel honest and truthful, rather than punitive. 
Through a year of listening and learning from one another, we were able to create some significant changes in our adult learning culture, which is supporting the true improvement of our program. Our team is much more comfortable with voicing our vulnerabilities and mistakes and seeing them as opportunities to learn. As leaders, it has been essential to step into a practice of curiosity and inquiry alongside after-school staff. A question that I continue to ask myself along this journey is What is program quality and how do I support that as a leader?
Key realizations from this year of collaboration
Take the time to listen

to the experiences of the people on the ground and ask them what they want to see in their program. 

Even when people want change, it can be hard to let go of the old and familiar. Creating something new can be scary and messy, but

the co-construction process supports everyone to understand and use the new tool with fidelity

.

It is important to

attend to the social-emotional experience of adults

as well as students, honoring and naming growth along the way.

When teachers and leaders collaborate in true partnership

, we can shift the way we interact with one another on a daily basis. Instead of fear and compliance, we can connect as humans working towards a shared goal. 

Leaders need to model curiosity and vulnerability

if we are going to ask teachers to step into these mindsets. 
As we continue in our third year of collaboration with Lead by Learning, we hope to take our partnership to the next level, collectively setting our goals and vision as we move forward. We want to keep in mind that our after-school educators are the experts when it comes to deeply knowing and serving our students. That trust and collaboration are what make a good program.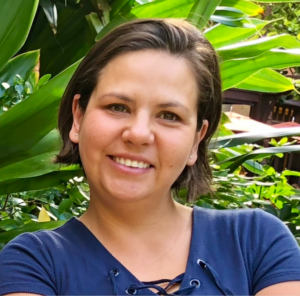 Martha Peña is the Expanded Learning Coordinator at Oakland Unified School District. She has 16+ years of experience supporting high-quality after-school programming, grant funding and oversight for 75 school sites, and community engagements in Oakland, California. She manages over 13 million dollars in state and federal funding, and the implementation of an annual Continuous Quality Improvement process with a focus on Social Emotional Learning (SEL).