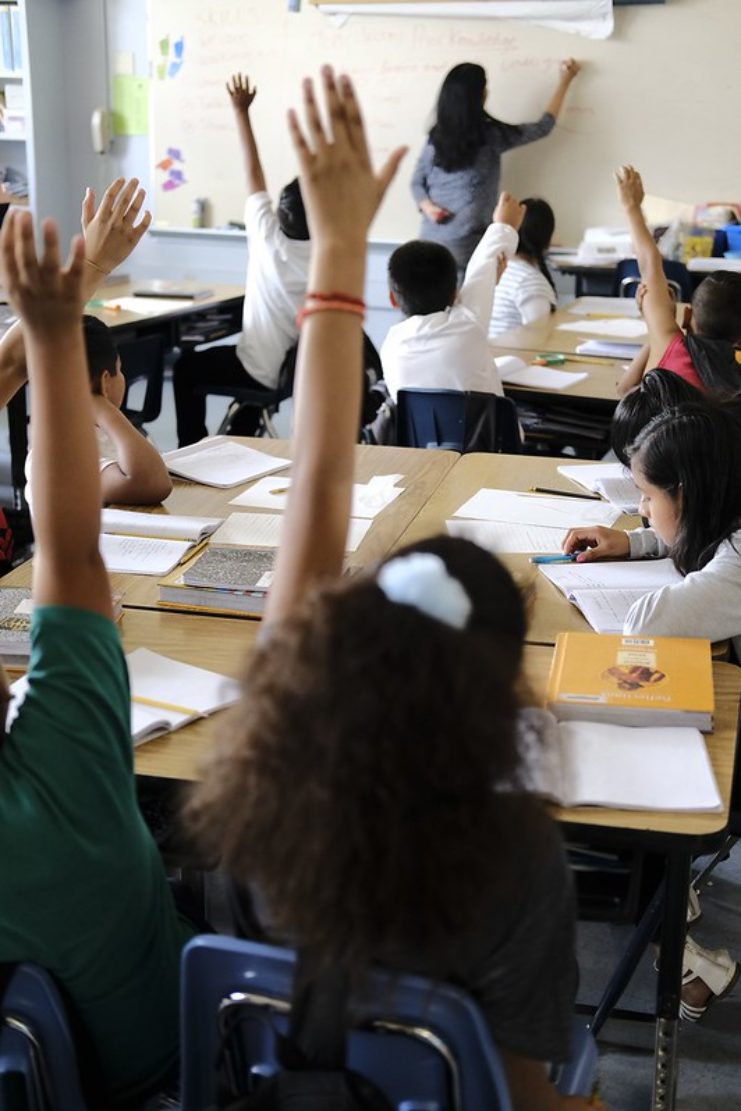 Opening dialog around social injustice
Individuals and schools around the world are discussing the atrocities of what happened to George Floyd and Ahmahad Arbery among too many other black and brown bodies. Social Justice is at the forefront of the world.  On a recent  Friday, my school site held a meeting on social justice/cultural awareness regarding the current protest and riots. Many teachers did not attend the second meeting surrounding this topic.  I want to believe they had legitimate reasons for being absent. Others may just simply not be ready to have this discussion or they had other obligations. 
However, the lack of teachers' presence at this meeting illuminates the lack of a comprehensive approach in addressing ethical issues involving systemic and institutionalized racism.  After beginning the discussion,  many other teachers opened up and stated that they felt the same way regarding the Floyd and Arbery tragedies. These expressions aided in my discussion to ask the following question: 
How can we teach in a school district that serves predominantly Hispanic and African American children, but  we can't show up to crucial discussions surrounding social injustices? 
Here are the  thoughts and feelings that I shared with my colleagues about what it means for them to "show up" for social injustice:
Open and honest communication. Without addressing the root problem there cannot be a solution.

Silence can be a problem because it leads to the continued oppression of groups of people.

It is essential to learn about and respect different cultures so that educators can take action to shift mindsets. 
At the meeting, other teachers spoke their truths as well. The teachers in attendance expressed their past and present experiences and feelings around racism and social injustice. It was a good start. Everyone who was there wanted to understand, analyze, and come up with solutions. It only takes one person to plant a seed, but it takes a community, a state,  a country, and the world to make meaningful changes. Restorative Practices will be a great format to have these discussions if we are able to ask the questions that address the real issues at hand as opposed to "dancing" around them. 
The solution to social injustice will not be quick. It will take many discussions based on self-evaluating, supporting others with self-awareness, learning accurate historical information, coming up with creative solutions and most importantly, taking action based on that self awareness.  It can be done if everyone does their part. Food for thought: We cannot aid children in their academic, social, or emotional understanding of the world if they do not understand the truths that are kept from us.
 How can teachers reflect and be open to change regarding differences?  I challenge you to reflect on the following questions:
What is racism to you?

What is prejudice to you?

What are your views on racism?

How has your upbringing hindered you from having a discussion on this topic?

Can you speak your truth without the feeling of judgment?

How has your view influenced or affected people of color?
First, we have to look within to make changes that lead to a more inclusive world for our students, families, and  colleagues.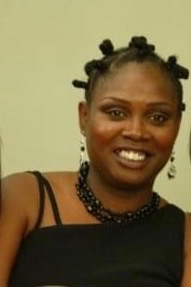 My name is Tammy Williams. I am the eldest child in my family. My family consists of a variety of ethnicities and ethnic backgrounds. I have been teaching before I could speak; however,  I have been a teacher for approximately 23 years.  I am a mother, a grandmother, an auntie, a mentor, and a visionary. My thirst for knowledge goes beyond the classroom and present social structures that are implemented in the world. Mantra: I am social justice! I embody the vision! I am an integral part of the tapestry and belief of what is perceived in making a difference in this world.