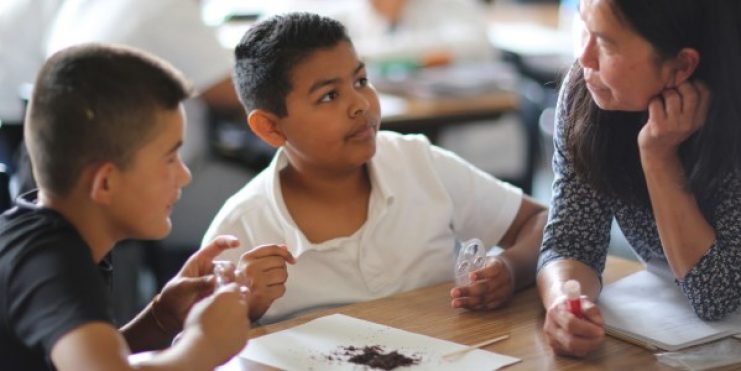 The Power of Student Voices: Learning Partnership Conversations
Original post was updated on August 31, 2021.
"Those teachers who are the students of their own impact are the teachers who are the most influential in raising students' achievement." –John Hattie
Everything we do at Lead by Learning focuses on helping teachers and leaders to be students of their own impact. We are continuously seeking to understand alongside our partners: What has to be true for educators to be students of their own impact? What conditions need to be in place? What tools and processes support the learning?
There are many ways to understand impact: test scores, site-based assessments, classroom assignments and observations. One extremely powerful tool is listening to the individual voices of learners. Learning Partnership Conversations with learners shed light on where we are and where we're going next. These short conversations not only provide a window into a learner's experience but also develop a greater sense of community and partnership between educators and their learners. Last Spring we held a webinar focused on just that: leveraging student voice.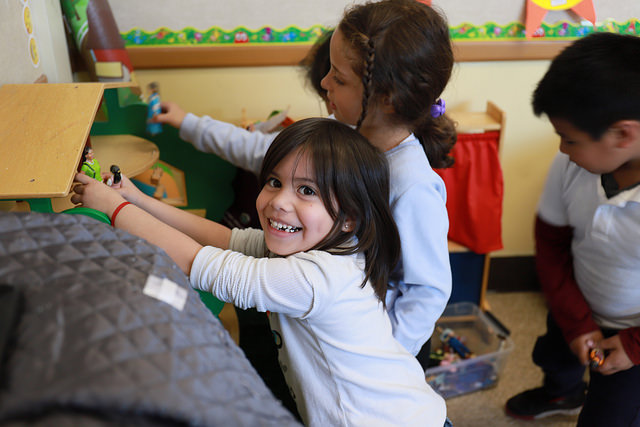 Here are a few ideas to consider when preparing to understand impact through Learning Partnership Conversations:
What if communication is difficult? Students with special needs or younger students may require more time to share their thinking. Newcomer students may need a trusted peer to support translation.

Who is it for? Is it to provide data for the teacher, the student, or both? Students come to realize things for themselves as they think aloud with someone.

What is the focus of my listening? Do I want it to be focused? Data can present surprises that we might not be open to otherwise. Consider listening to be surprised or listening to debunk an assumption that you have.

What if I don't find what I'm looking for? Often times a question doesn't yield the kind of information we are hoping to find. Consider having multiple ways to surface a learner's ideas.
Check out our free Learning Partnership Conversation Guide to get started and our webinar available on demand, Leveraging Student Voice for a Strong Start this Fall.