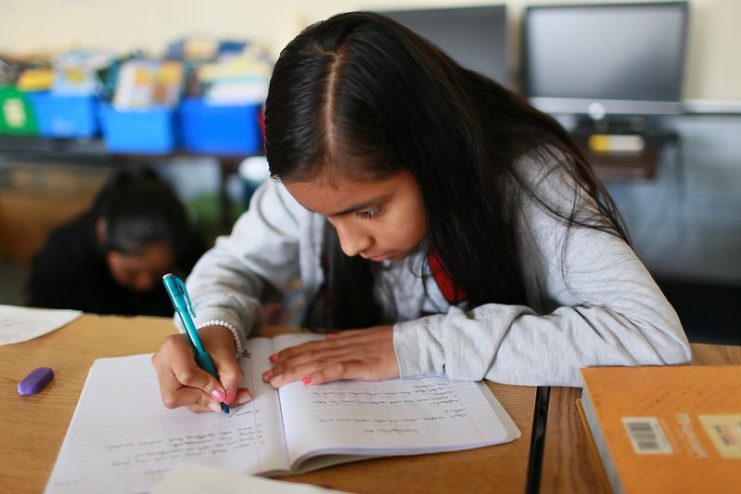 Leveraging Student Voice for a Strong Start This Fall
Begin the next school year by meeting students where they are.
While there are still many unknowns about the fall, this much is clear: the typical ways of measuring student learning and looking at student data will not be enough for us to understand how students are entering school this fall. If we are to make progress on closing the long-standing equity gaps that have been exacerbated this year, we will need to listen carefully to students in order to figure out the skills and understandings they are entering with, the social and emotional competencies we need to support, and how we can create a sense of belonging so that they can dive into learning in the fall. Join us as we work together to redefine "data," and to answer the crucial questions:
How do we know where students are?

How can we listen to students to help us move forward?

 
We will offer you several models for gathering and using student-centered data so you can be ready to begin the next school year by meeting students where they are. Hosted by Lead by Learning team members Malia Tayabas-Kim and Sarah Sugarman.
Who should attend?
Teachers

Site leaders

District leaders

Instructional coaches

Professional learning leads
This webinar was offered on June 1, 2021.
Learning Partnership Conversation Guide.
Access Video