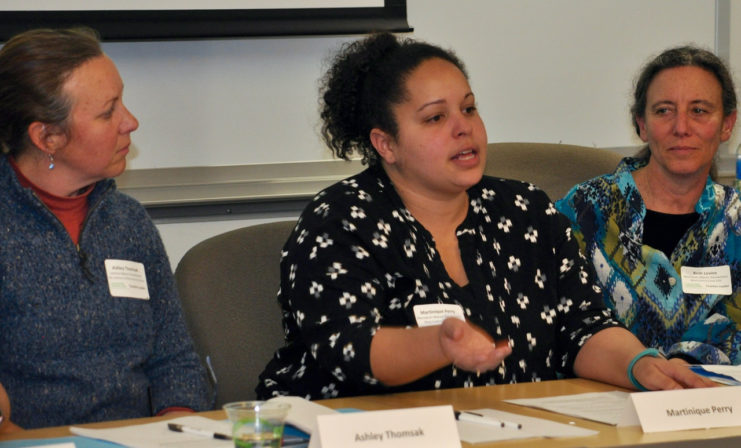 Highlights from the Teacher Inquiry in Action Forum
More than 270 educators and supporters attended our annual Teacher Inquiry in Action Forum on March 20th! Thank you to everyone who came to celebrate the teacher leaders who are driving transformation in their districts and schools. Thanks as well to the remarkable teacher scholars and leaders who presented their inquiry learning. Because of all of you, the event was a huge success!
Learn more about our upcoming events and workshops, including our new Certification in Adult Learning Through Collaborative Inquiry!