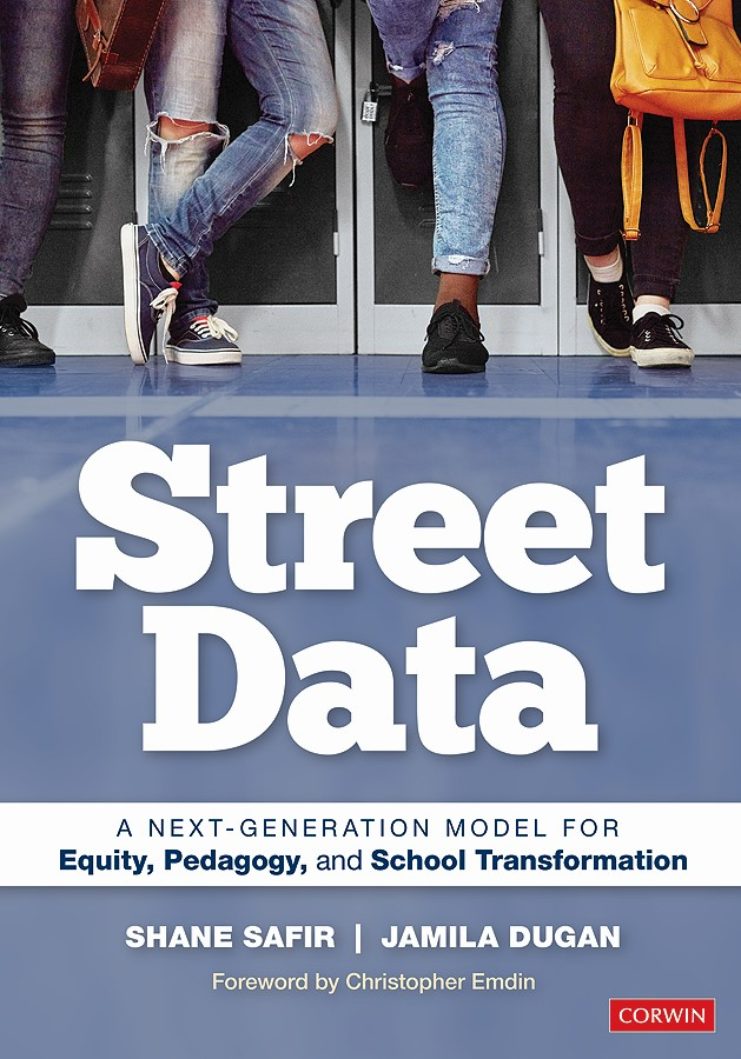 What is "Street Data" and How are Three Teachers Using it this Fall?
"Data can be humanizing, liberating, and healing." ~Shane Safir
We are thrilled that Shane Safir, co-author of Street Data, joined three of our partner teachers to discuss these questions:
How do we know what is actually happening for our students this fall? 
What do they understand? 
What might be getting in the way of their learning? 
We invite you to rewatch this webinar on demand to learn more about "street-level" data as a lever for equity, how teachers used "street data" in the Fall of 2021, and how you can get started with street data to make your students' learning experience visible.

Shane Safir, Author, Coach, Facilitator
Johanna Paraiso, 6th Grade English Teacher, Willard Middle School
John Tran-Mortel, High School Special Education Teacher; Department Co-Chair; De Anza High School
Toalepa Ariel Tagaloa, 1st Grade Teacher, Montalvin Manor K-8
This webinar occurred on Thursday, November 4, 2021. Lead by Learning's approach is also featured in Chapter 7 of Street Data.