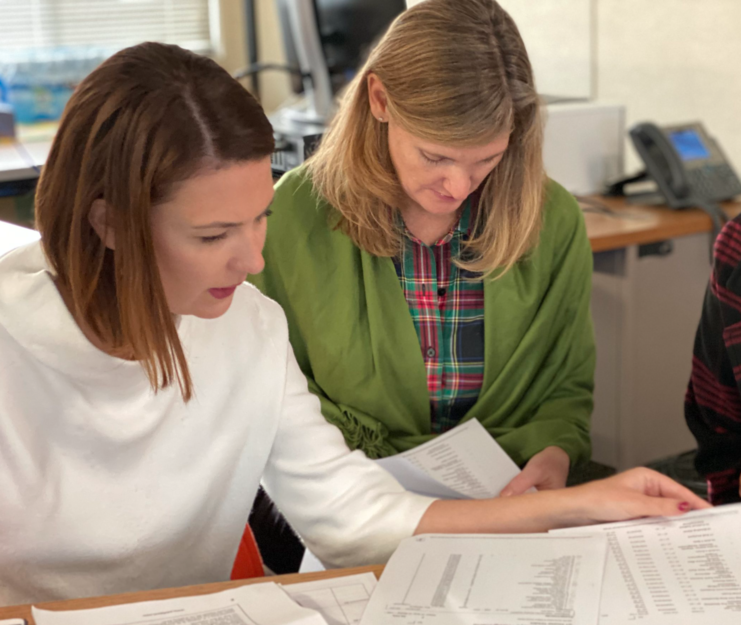 Supportive Challenge and Public Learning: Transforming Systems from Compliance to Curiosity
Creating the Conditions for Adult Learning.
Assumptions are made across all levels of our education system, especially when improvement feels urgent. In order to "see the system" and generate change within it, two key practices are needed: supportive challenge and Public Learning. This recorded session for the 2021 Carnegie Foundations for the Advancement of Teaching Summit will share the partnership between West Contra Costa School District's Secondary Principal Network and the professional learning organization Lead by Learning that together consciously attended to the cultural conditions necessary to allow the system to surface and challenge unconscious bias. These efforts led to a deepened adult learning culture and more equitable outcomes for students.
The presentation features Jennifer Ahn, Director of Network Partnerships and Nina Portugal, Program Associate of Lead by Learning as well as Secondary Principal Jarod Scott, Kennedy High School, and his colleagues in the West Contra Costa School District Secondary Principal Network.