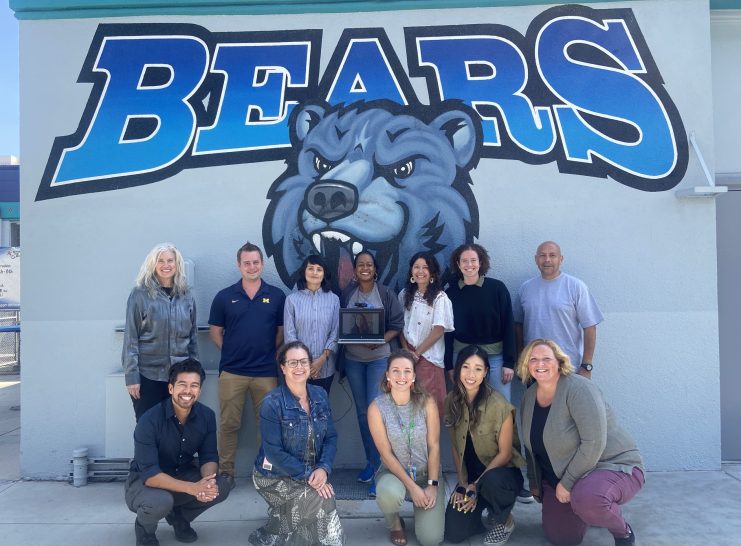 Flip the Dashboard March 22, 2023: Be a Leader Who Learns: Use Data to Uncover Truths About Adult Learning to Inform Your Leadership Decisions
Luther Burbank has embarked on many years of culture change and is currently reimagining teacher leadership within their Burbank Instructional Lead Team. Principal Chrissy Moore, and teacher leaders Anna Wohl and Gustavo Lopez will share their process of collecting, analyzing, and reflecting on adult learning data to inform their leadership. We invite you to join us in a 1-hour webinar with Luther Burbank Middle School, a first-year partner of Lead by Learning.

Webinar attendees will walk away with clear next steps about how to collect, analyze, and reflect on their own adult learning data to support the continuous improvement of their professional learning spaces.
This webinar is the fourth in our four-part Flip the Dashboard Series. Attend one or all four.
This webinar occured live on March 22, 2023.
Accompanying resources: