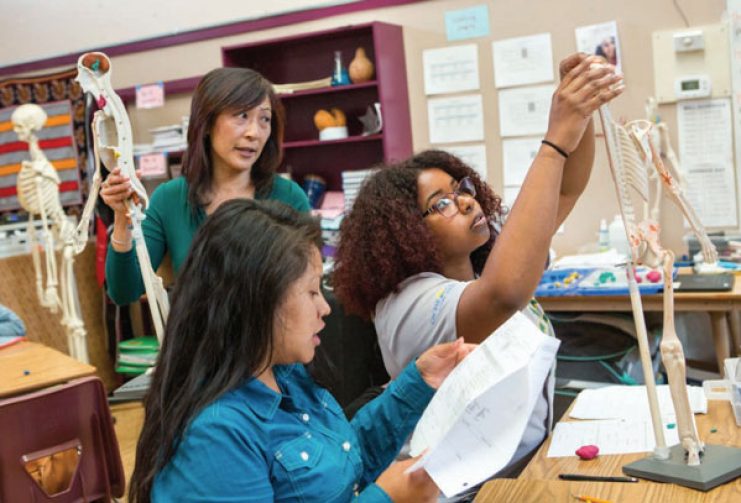 Flip the Dashboard January 31, 2023: Challenge Dominant Data Narratives – Three Ways to Center Student Voice and Experience
Data is all around us. As educators it is important to look beyond traditional forms of data – summative assessments, standardized tests, grades, attendance reports – to understand our students' strengths and meet their learning needs.
Join Lead by Learning Lead Facilitator Nhi Truong three educators as they share their unique approaches to collecting, listening, and analyzing student data to transform their teaching practices and challenge dominant data narratives.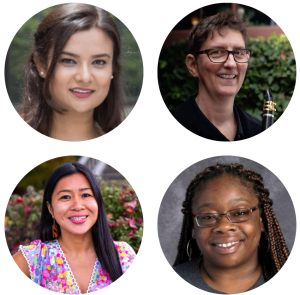 Zinia Gangopadhyay (top left): Acorn Woodland Elementary School, Oakland Unified School District
Karin Wells (top right): High School Music Teacher, Berkeley Unified School District
Shartresa Nixon (bottom right): United for Success Middle School, Oakland Unified School District
Nhi Truong (bottom left): Lead by Learning Lead Program Facilitator
This webinar is the second in our four-part Flip the Dashboard Series. Attend one or all four. We invite you to wach our first webinar on-demand HERE.
This webinar occurred live on January 31, 2023.