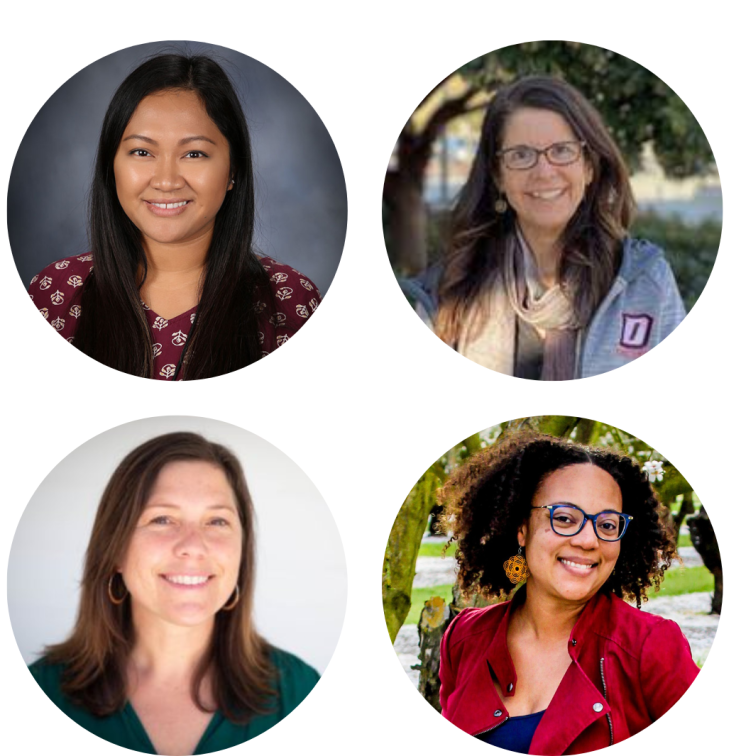 Flip the Dashboard February 23, 2023: Reimagining Teacher Collaboration: Centering data to uncover student learning, challenge bias, and improve instruction
We know that collaboration is an important element of educator growth and development and when done right creates more equitable outcomes for students. We also know the quality of collaboration differs from department to department, school to school, and district to district leaving educators and leaders often frustrated about where to go next.
What does high quality teacher collaboration look like and what does it take to get there?
Lead by Learning has been supporting schools, districts, and nonprofit organizations for the past 15 years now to reimagine collaboration. Through centering student data, we have seen educators develop the practices and mindsets needed to challenge bias and improve instruction.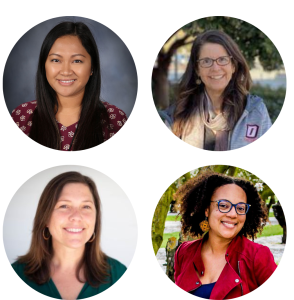 We invite you to join us in this free 1-hour webinar with Dublin High School leaders and Lead by Learning Lead Facilitator Brooklyn Joseph to hear how Dublin High School is reimagining collaboration. They will share not only the progress they have made, but their path to get there and the bumps they have faced along way. Webinar attendees will walk away with tools to reimagine collaboration at their school, district, or organization.
Maureen Byrne: Principal of Dublin High School (Top Right)
Whitney Dwyer: Assistant Principal of Dublin High School (Bottom Right)
Ramany Kaplan: English Teacher and PLC Leader at Dublin High School (Top Left)
This webinar was the third in our four-part Flip the Dashboard Series. Attend one or all four.
This webinar occured live on February 23, 2023.
Accompanying resources:
*All registrants will receive a recording of the webinar