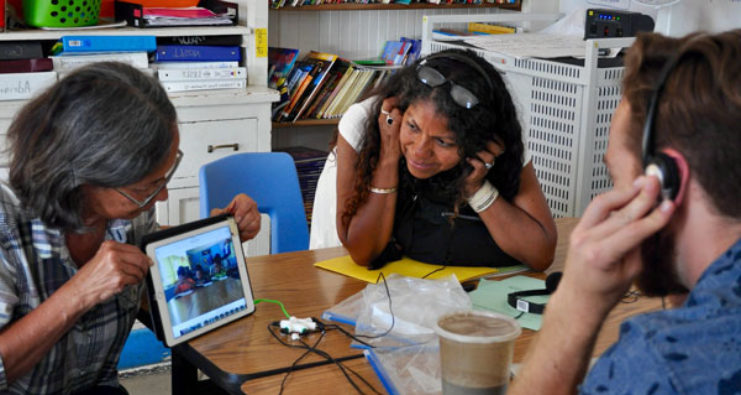 Are our students experiencing what we think they are experiencing?
How two teachers are creatively using data to find out what's happening for their students during remote learning
With August behind us and the September routines settling in, it is time to ask ourselves if what we hoped would happen for students is actually happening. In the context of remote learning, what data and evidence of student learning are we looking at to understand our students' experience? Join us as we hear from two West Contra Costa USD teachers in Richmond, CA. Fifth grade teacher Beth Levine and high school history teacher Luz Nunez will share what they've learned so far about using data to make their students' experience visible during remote learning and how they will apply it to the rest of the fall semester.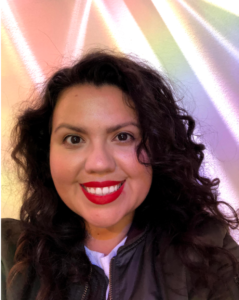 This event took place on Thursday, October 15th, 2020.
Access Video