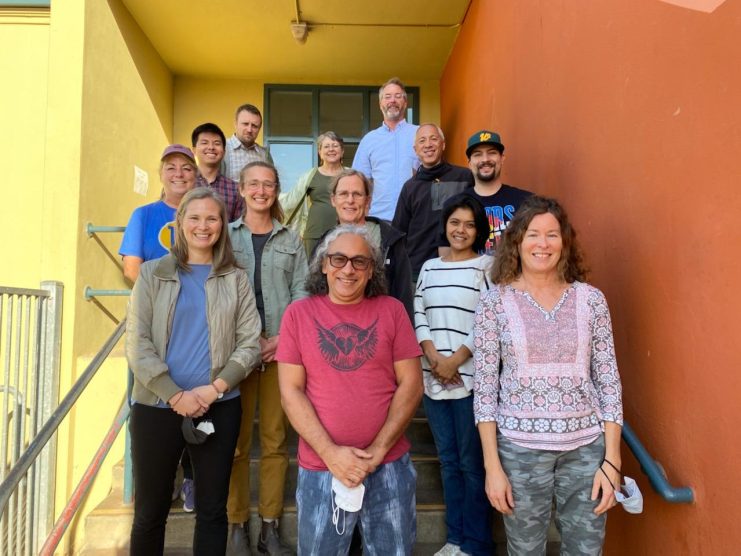 Willard Middle School
Site Leader:
Chris Albeck
Design Partners:
Kelly Parsons, Ben Jackson, Ryan Chinn
School Focus:
In its third year of partnership, the Willard Inquiry Group is using collaborative inquiry to understand how to improve instruction and meet the needs of their most vulnerable students. Through partnering with focal students and using real-time classroom data to make student learning visible, each teacher is building awareness of how to improve an area of their instructional practice. As an Inquiry Group, they are developing a toolkit of collaboration mindsets and practices that can inform how they approach other collaboration opportunities across their school.