What is "street data" and how are two teachers using it this fall? – Webinar
"Data can be humanizing, liberating, and healing." ~Shane Safir
We are thrilled that Shane Safir, co-author of Street Data, will be joining two of our partner teachers to discuss these questions: 
How do we know what is actually happening for our students this fall? 

What do they understand? 

What might be getting in the way of their learning? 
Join us for this free webinar to learn more about "street-level" data as a lever for equity, how teachers are using it this fall, and how you can get started with street data to make your students' learning experience visible.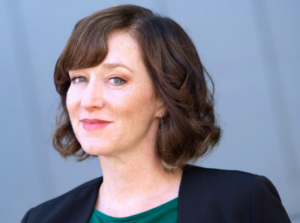 Thursday, November 4, 3:30-4:30pm Pacific Time
Register Now