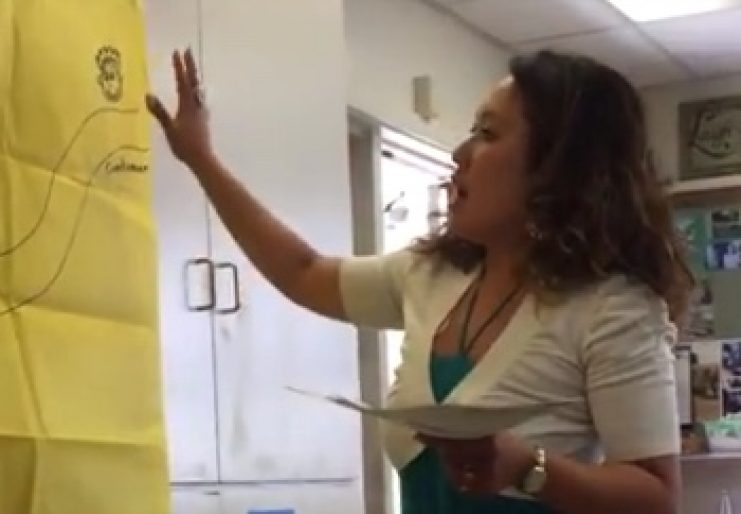 From Compliance to Curiosity: Intensive Summer Institute
Unlock collective potential by changing mindsets. Bring your team and collaborate with like-minded peers, gaining the confidence and skills necessary to improve the adult learning culture at your district or school at this 3-day gathering.
Essential Questions:
How do we design for deeper learning for adults?
How do we build a sense of belonging and engagement for our adult learners?
How do we create safe, honest learning spaces that build adults' self-awareness of their effectiveness?
What You'll Learn:
In order to design more impactful collaborative learning spaces for teachers, you will:
Learn powerful frameworks and principles for developing a vibrant adult learning culture

Map your current reality and give voice to your vision for adult learning in your context
Experience how heightened attention to the quality of interaction between adult learners helps build effective teams

Leave the institute with a clear plan of action for your district, school, grade-level, or department