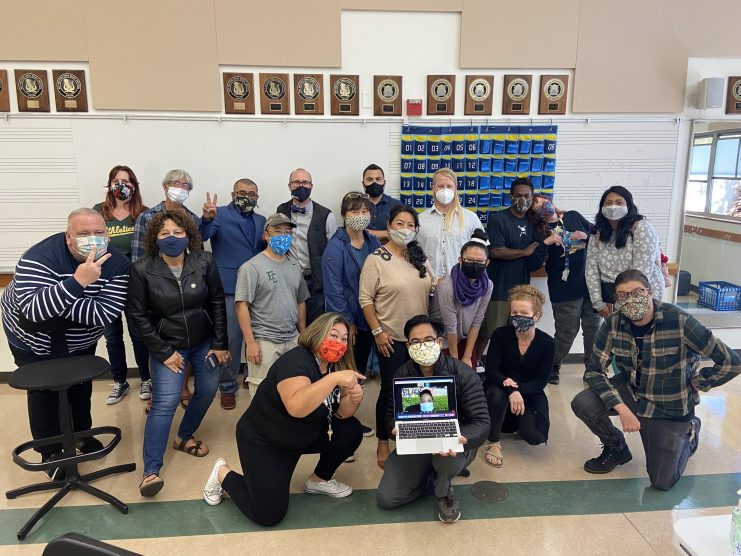 Rowing in the Same Direction: How El Cerrito High School is Re-Imagining their ILT
Instructional Leadership Teams (ILTs) are powerful levers for change, and Principal Patty Crespo knew this to be true. However, when Patty joined El Cerrito High School in 2018, her 20-person ILT meetings consisted mostly of operational work, with little focus on instruction. But Patty had a vision for a different paradigm, one where her ILT not only sat in the leadership "boat" together but rowed in the same direction towards their student learning outcomes by creating the conditions for collaborative learning for educators. Empowered by her work with Lead by Learning through West Contra Costa Unified School District's Secondary Principal Learning Group, Patty partnered with Lead by Learning through an intensive ILT partnership at El Cerrito High School. We are thrilled that Patty and two of her ILT leaders, Molly McGrath and Louise Ollano, will be joining us to share about their ILT's journey.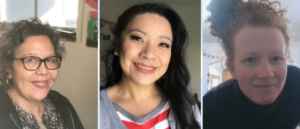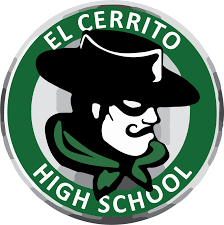 Patty Crespo, Principal, El Cerrito High School
Louise Ollano, Math Teacher and Department Chair
Molly McGrath, English Teacher and Department Chair
Join us for this free webinar to learn more about how to get started with creating the conditions for an ILT redesign in support of equitable change.
This webinar occurred on January 27, 2022 4-5 pm PT