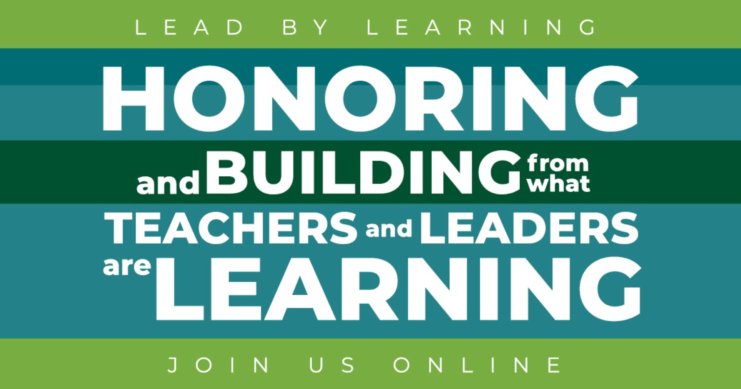 Partnership, Curiosity, and Adult SEL
How Oakland Unified's Expanded Learning Programs have creatively pivoted to support students during distance learning
After-school programming is essential to many students' learning and well-being. How can Expanded Learning programs maximize support for students during distance learning? Join us as we hear from Martha Peña, Coordinator of Oakland Unified's Expanded Learning Programs, and John Fuentes, Program ​Manager at Bay Area Community Resources, Inc., about how their team has creatively blurred the lines between "school day" and "after school" in service of supporting students' learning and well-being.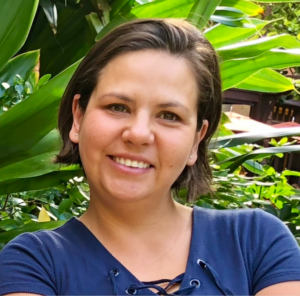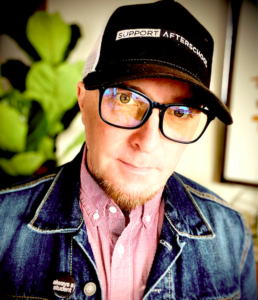 Join us for this free webinar!
Thursday, January 21, 3:30-4pm Pacific Time
Register Now
We will send all registrants a link to the recording; if you are unable to attend the live event, you will be able to watch the webinar at your convenience.