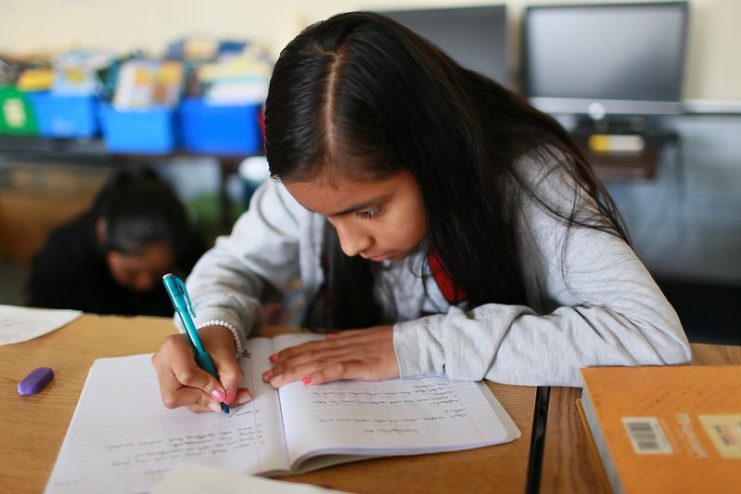 Support for Reopening Your School – No-cost Workshop for your team
Let us help you with reopening!
So many school leaders are facing the monumental task of reopening schools. In an effort to ease the burden on leaders, Lead by Learning is offering support to leaders at no cost to you. Over the past year, our team has partnered with leaders across the Bay Area at various stages of school closures and school reopenings. We have honed our frameworks and practices to facilitate coherence and collaboration that keeps students and teachers at the center as you move through this big transition. Don't do this work alone! 
Options for support at no cost to you
1:1 Leader Coaching
Get up to 1 hour of thought partnership and guidance from one of our skilled coaches. Walk away with more clarity around what you want to see happening, what is actually happening, and what your next steps are.
Workshops for leadership teams in the following areas:
Understanding impact on students: How to understand your most vulnerable students' experience and learning, so you can better adapt in the fall

Building coherence through clear vision and goals for reopening 

Supporting SEL: How can we make school a place students and teachers want to come back to? 

Preparing for fall programming: Three ways to keep students at the center as you plan

Bridging school-day and after-school programming: How to support better integration with partners
How can we support you? 
Space is limited. Reach out to our Director of Strategy and Influence Elizabeth Shafer to schedule a workshop or a leader coaching session: eshafer@mills.edu.