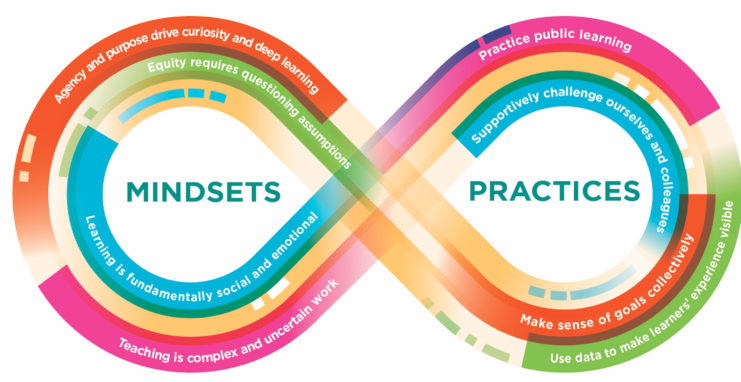 Lead by Learning is Hiring!
Lead by Learning is Hiring!
Demand for our program is growing and we are expanding our team. We will be hiring a new Lead Program Facilitator to start in August. Keep an eye out for the official job announcement next month, and help us spread the word!
We are seeking to hire:
A dynamic Lead Program Facilitator with inquiry experience to facilitate teacher and leader learning with our partner sites and districts.
This is an amazing opportunity to build relationships with educators across the Bay Area, hone your facilitation skills, and work with a close-knit team who challenge each other to learn and grow every day.
Interested in applying? Know someone who may be interested?
Click here to see our live application.