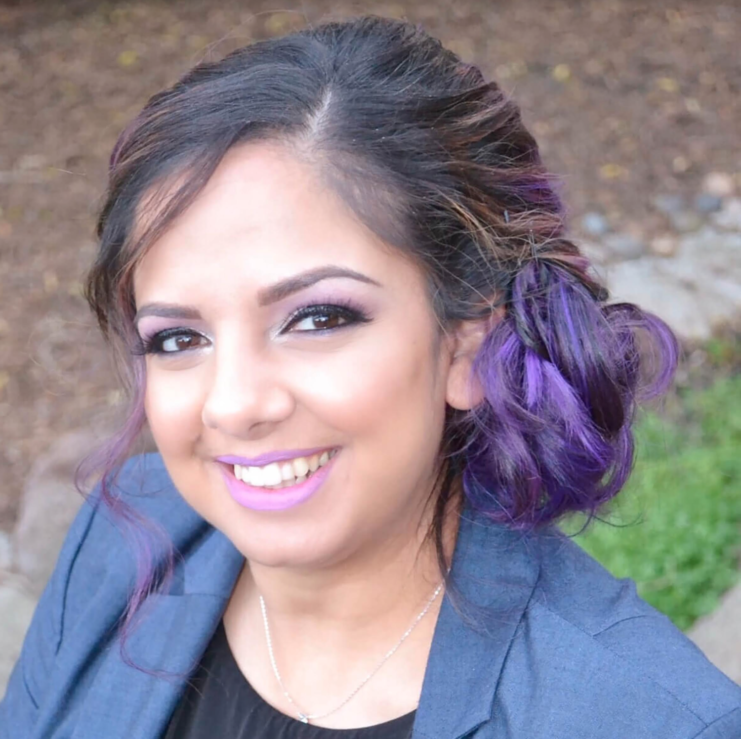 Introducing Lead by Learning's New Executive Director
Dear friends and colleagues of Lead by Learning (formerly Mills Teacher Scholars),
 In late September of 2020, Executive Director of Lead by Learning, Carrie Wilson, announced that she would be transitioning out of her leadership role at Lead by Learning in the spring of 2021. Carrie has led our organization since it expanded beyond serving only Mills graduates in 2009. Her dedication to Lead by Learning has been invaluable to our community. During her tenure, Carrie and her team have grown Lead by Learning from serving 14 teachers to serving 400 teachers, leaders, and coaches. 
Upon learning about Carrie's departure we established a hiring committee in October 2021. Over ninety candidates applied for the executive director position and we were fortunate to interview a number of very strong finalists for the position. We are thrilled to announce the hire of Mizgon Zahir Darby as Executive Director for Lead by Learning.
Although Mizgon's first day came on the heels of the news of Mills recent announcement that it will transition from a degree-conferring college to the Mills Institute by 2023, Lead by Learning has been aware of the college's financial struggles for quite some time and has been engaged in scenario planning. As a result, Lead by Learning's advisory committee, staff, and hiring committee discussed the transition with Mizgon during the interview process and recognized that she brings a myriad of experiences as a leader of non-profit organizations in the field of education. She brings a passion for the mission of Lead by Learning and her leadership will support the organization to deepen our work with educational leaders in the Bay Area and to spread our mindsets and practices more broadly across the state to support educational systems to better serve our most marginalized students.
In Mizgon's words:
"I am a child of immigrant parents. Growing up in Hayward, my first language was not English, it was Farsi/Dari. Throughout my youth, my parents were consumed with dealing with survival. It was the educators in my life that made a difference. Educators set the pace for students, and they too require an opportunity to learn. I understand what it means to grow up experiencing poverty and how an organization such as Lead by Learning can create educational equity for students."
 We are excited to welcome a leader with community-based roots and a strong commitment to equity. With a masters in Journalism from Columbia and MBA from Cal State East Bay, and years of nonprofit development and leadership experience, Mizgon is well positioned to guide Lead by Learning's next phase of development. 
 Mizgon will begin leading the organization on April 1, 2021. Please join me in welcoming Mizgon to the Lead by Learning team.
 Sincerely,
Wendi Williams
Dean, School of Education